SPPS
SPPS, or Polimodal Sensory Perception Stimulation, is a new, easily accessible method of support for patients, applicable in many different groups of disorders resulting from auditory processing disorders.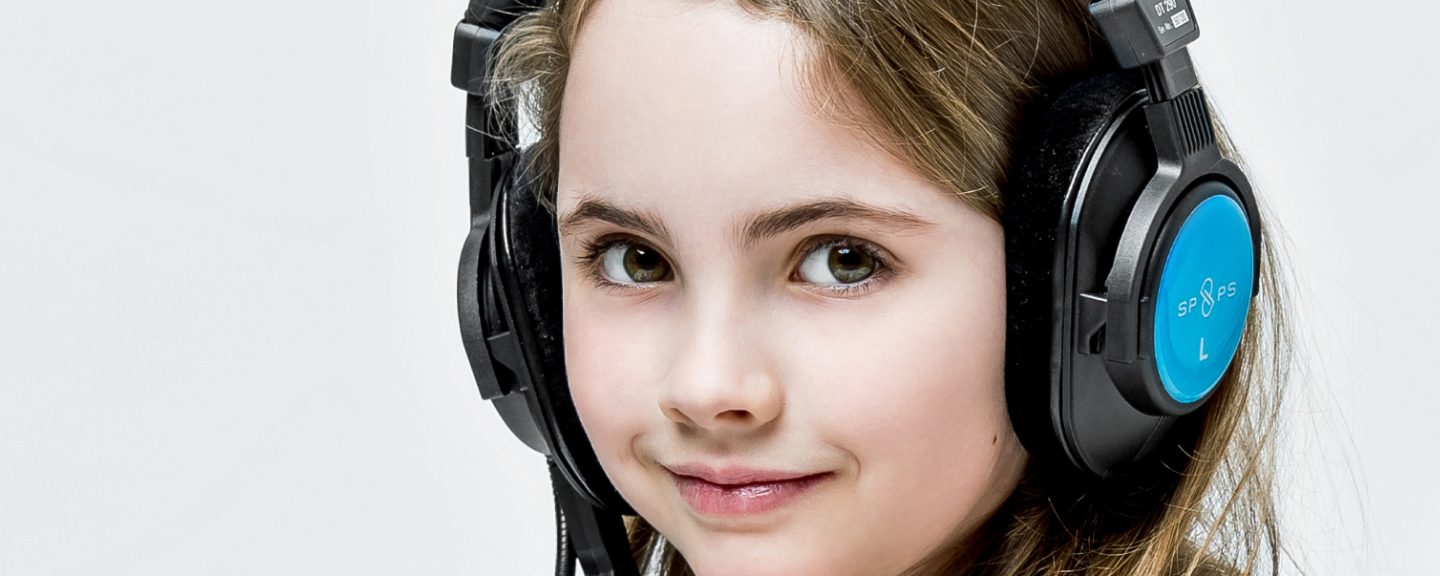 Functionality
The SPPS kit is small, handy and convenient to use. It does not require cooperation with other, often large and expensive devices, located in specially prepared rooms. This translates into a significant reduction in the cost of using therapeutic devices and greater availability of training.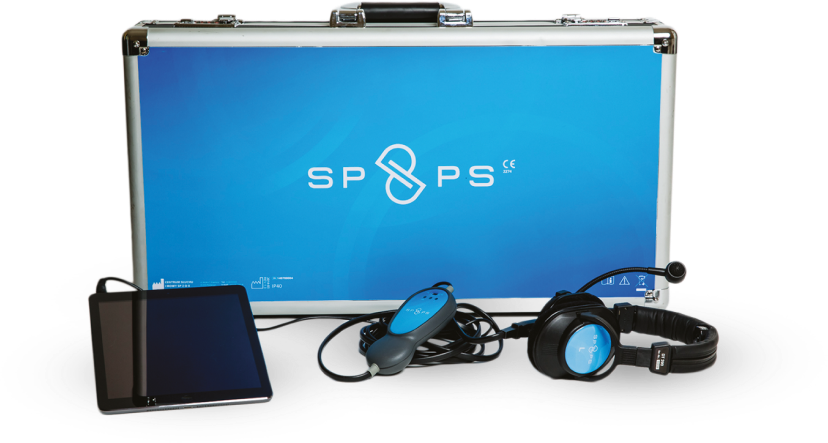 Innovation
The solutions designed in SPPS can conduct therapy on many different levels at the same time. Various human senses (hearing, sight, touch) are involved, as well as their integration and coordination. The innovative nature of the solutions used has created the possibility of stimulating many different functions at the same time.

Who is SPPS for?
SPPS was made for helping people with various disorders and difficulties resulting from limitations in auditory processing, such as:
Problems with
understanding speech
Difficulties in
reading and writing
Retarded
speech development
Disturbance of
auditory attention
Difficulties in learning
foreign languages
The challenge
Our role was to provide comprehensive assistance to patients with hearing loss in the field of diagnosis, selection and fitting of hearing aids as well as hearing and speech rehabilitation.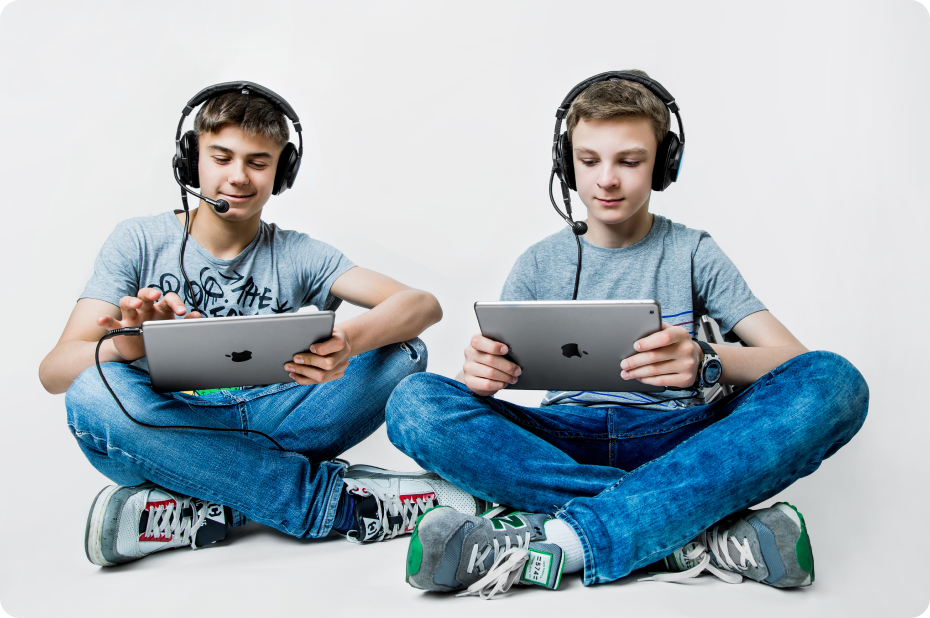 Workflow concept
The way the system works is simple and convenient. A certified therapist diagnoses the patient, sets up the appropriate therapy and makes it available to patients. Thanks to this solution, the therapy can take place anywhere, both at home and in the office.

Complex hearing
therapy system
The result of our activities is the system that would allow the patient to carry out the therapy on their own. Grading the intensity of the therapy allows you to carry out 15 to 90 workouts. The transition to the next level of therapy depends on the results of the diagnosis and the patient's auditory processing skills.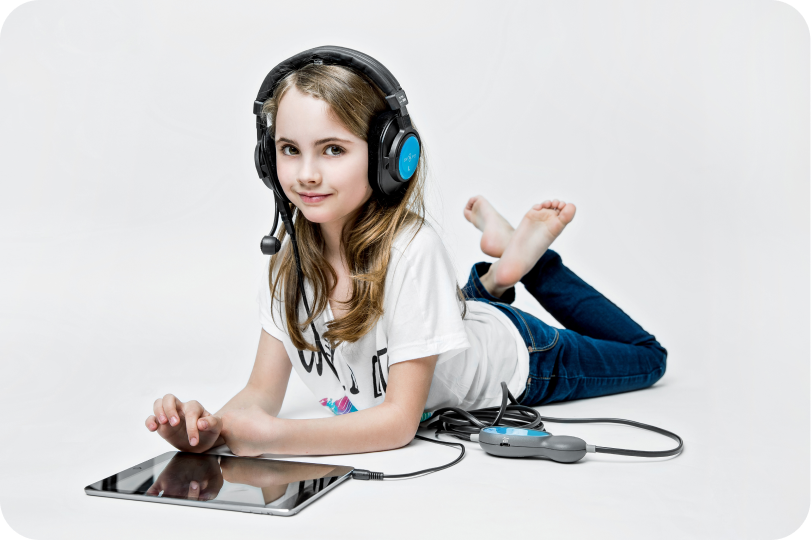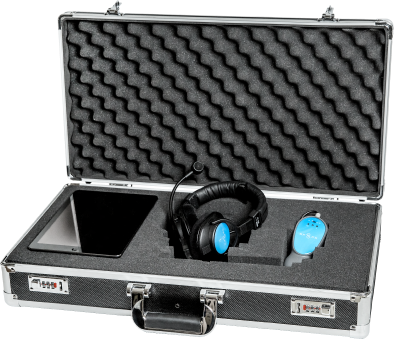 Therapist's panel
The therapist's panel includes functionalities to conduct various types of tests. The application also can preview of patient data, which allows the therapist to supervise the progress without the need for stationary meetings.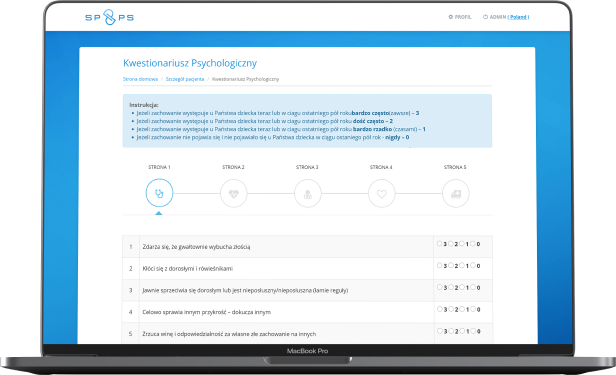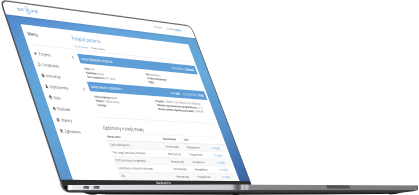 Games for kids
To adjust the therapy to the requirements of the youngest audience, we have created friendly games. Now the therapy will be not only effective but also pleasant and engaging. Game therapy encourages patients to exercise on their own and makes a cooperation with the therapist easier.