Industi is a software house based in Lublin, Poland. We've been on the market for over 12 years. We work with customers from all over the globe.
We keep our team relatively small so that everyone knows each other, yet we're big enough to take on huge projects. All this creates a great working environment for our wonderful teams of highly skilled software engineers, architects and designers.
photos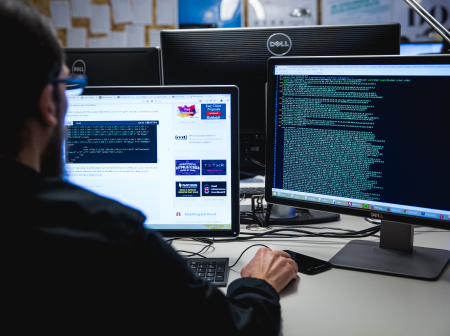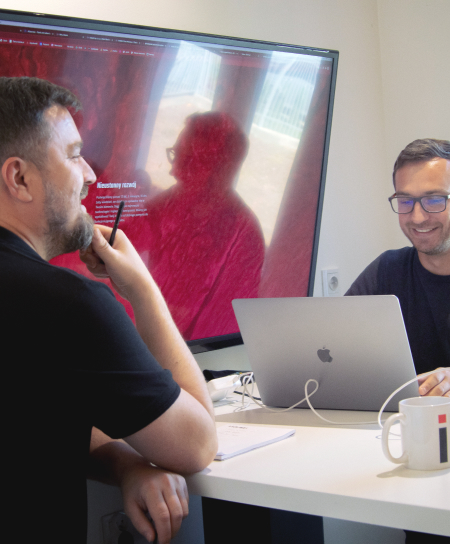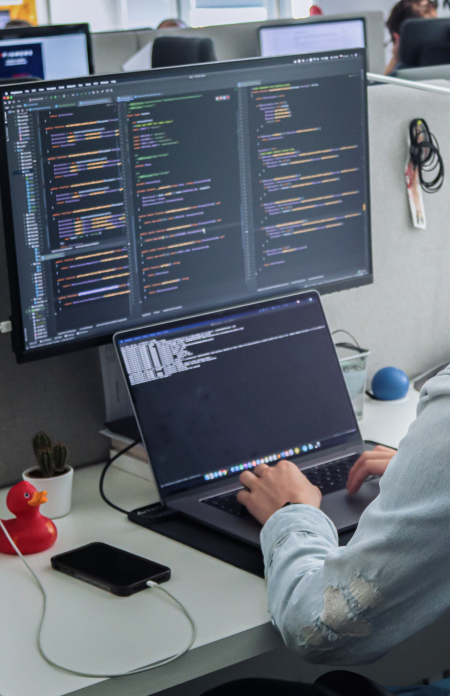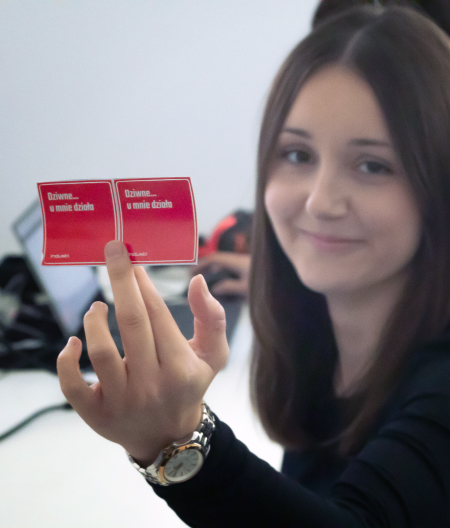 We design, build and deliver products and strategies that help propel your business towards success.
We're capable of creating web apps, browser plugins as well as huge enterprise business platforms. We build analytical and reporting tools, APIs, as well as document delivery services and complex search engines. We offer dedicated and cloud-based hosting services. We create marketing strategies and brand identities.