POLYMODAL
SENSORY
PERCEPTION
STIMULATOR
We've developed a prototype and implemented a polymodal sensory perception stimulator system for the Hearing and Speech Center. The solutions designed for SPPS are used to provide hearing therapy services on many different levels simultaneously. The project was awarded at the Polish Product of the Future Competition.

Significant improvement of the sensory nervous system diagnostics mobile platform. The research included the development of algorithms and the creation of the device with the platform. The company implements the project assumptions relying on developing the multimedia system specification, executing the application and database part of the stimulator system, implementing the system on mobile devices used in clinical practice, and testing the system on a group of at least 20 patients. Thanks to this research, the company and its team have acquired new practical competencies in cybernetics, sound algorithmization, filtering, and many others.

Implementation of a B2B system to automate the processes between partners. The B2B platform is a product that introduces an innovative approach to the issue of electronic information exchange between collaborating companies. It's a dedicated solution adapted to small and medium enterprises' needs in terms of rich functionality, attractive price, and extremely easy implementation.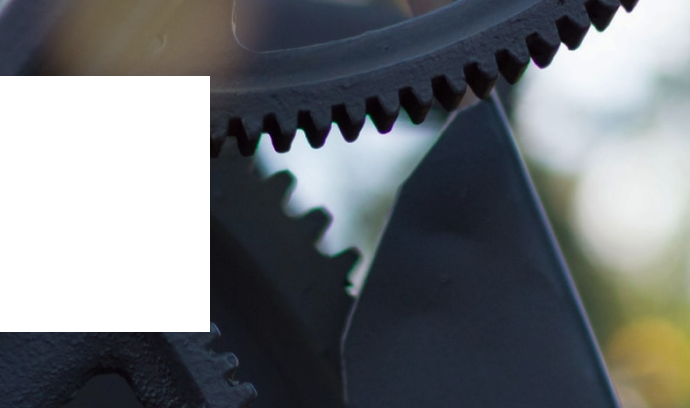 The subject of the project is to develop HPC-GIS technology (High Performing Computing Geographical Information System). The research problem is to develop a technology that will efficiently perform multi-factor GIS analysis in terms of attractiveness and investment value.
The developed technology will also implement models of environmental risk assessment and impact on the environment. HPC-GIS technology will make it possible to model the most critical natural phenomena such as floods, flash floods, and landslides. The platform will also implement investment risk assessment functions related to the impact on the environment, the use of renewable energy sources, and forecasting risks in real-time.